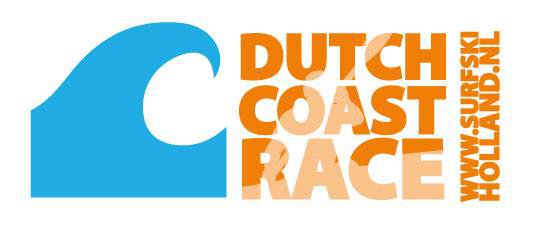 Next weekend the startsignal will sound on the beach for the Dutch Coast Race 2015! We allmost got 70 entries, a new record.
The weather forecast is looking good, hopefully the wind turns more to the north so we got a great downwind.
Remember for the Dutch paddlers, if you want to be Dutch Champion, make sure you got a license of the Dutch federation!
We will announce the race day of the downwind on thursday october 1.
In the weekend there will be 2 options:
Option 1 Downwind on Saturday:
Saturday
9:30 - 11 pm- pickup startnumber at sports at sea
11:00 - Race briefing
12 pm- 2pm - start at Castricum or Hargen
2 pm - 5pm - Finish at Hargen or Castricum
6 pm - Price ceremony and diner at club Zand
Sunday:
9:30 am - clinic Oscar Chalupsky
11 am - Sprint races in doubles
2pm - Price Giving Ceremony sprint races
Option 2 downwind on sunday
Saturday
11 am - Clinic Oscar Chalupsky
12:30 pm - Presentation about wave kayaking by Rein Hagenaars
2 pm - Sprint Races in doubles
6 pm - Medal Ceremony and diner at club Zand
Sunday
9:30 till 10 am - Pick up startnumber
10 am- Race Briefing
11am - 1pm - Start at Castricum or Hargen
1 pm - 3 pm - Finish At Hargen or Castricum
4 pm - Price Giving Ceremony at Sports At Sea
Some facts:
-Last year 55 competitors entered the race
-In the first 2 editions we allready have had visitors from over 10 countries
-The lenght of the race in 2014 was 18.94 km
-Castricum aan Zee is 35 minutes drive from Amsterdam
-Check the Dutch Coast Race 2014 movie
-Family and friends can also join the after race dinner for a small price
Accomodations:
These accomodations will be in the neighberhood of the main location of the Dutch Coast race:

Camping Bakkum, you can rent little houses or place a tent
Huize Koningsbosch you can rent rooms at this nice place. When you make the reservation, tell that you are participating in the race and you will get a special offer!